Pottstown Seventh-Day Adventist Christian Church
1134 North Charlotte Street
Pottstown, PA 19464
610.323.0725
Pastor:

Email: Website: www.pottstownadventist.org
Services:
Sabbath School 8:30 AM
Sabbath Worship 9:45 AM
Prayer Meeting Tue 7:00 PM
Fellowship Meal 3rd Sabbath of the month
Visitors always welcome!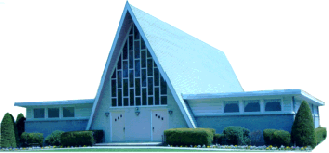 Walnut St Community Church
543 Walnut Street
Pottstown, PA, 19464-5625


Pastor: Frank E. Legette III
610.323.8927
Website: www.walnutstreetcommunity.org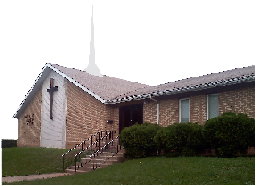 This site is provided and maintained as an *independent personal ministry of the United SDA Laymen of Pottstown to further the spreading of the gospel message, and to encourage evangelism and facilitate Seventh Day Adventist Church attendance.
Please visit the Churches official websites for more and official information.
*(not directly affiliated with or under the control of either church.) Contact PSDA Laymen with questions or comments.
Seventh Day Adventist Church Pottstown PA serving Pennsylvania Montgomery Chester and Berks counties Berean bible fellowship bible prophecy Bible studies Christian worship Sabbath services
Welcome to www.PottstownSDA.org
A personal ministry for God and the Seventh Day Adventist Church
We are a worldwide Christ centered, God fearing, Bible believing, Christian Church.
We love everyone, Worship God, Pray, Give Bible Studies & look forward to Our Lords soon return.
Pottstown is blessed to have 2 "SDA" congregations and we invite you to attend one or both of these fellowships. We are confident that at either location you will be blessed with the Spirit of God and many wonderful Adventist believers worshiping our loving creator in spirit and truth.
Please get to know us: Our Beliefs, Fundamentals, Our Mission, Video about Us, Another Video, Links.
Services:
Sabbath School 9:30 AM
Sabbath Worship 11 AM

Prayer Meeting Wed 7:00 PM
Spiritual Growth Fri 7:00 PM
Recovery Seminar: Every 2nd & 4th Sabbath of the month, 3:00 PM
Visitors always welcome!


Join us for Bible studies every Wednesday at 7 PM.